ENTERTAINMENT NIGHTS
During Atumn and Spring, Revontuli Resort offers live music performed by famous Finnish artists. Let the traditional dance bands lead you to partner dances, or enjoy the atmosphere of Finnish rock and pop gigs.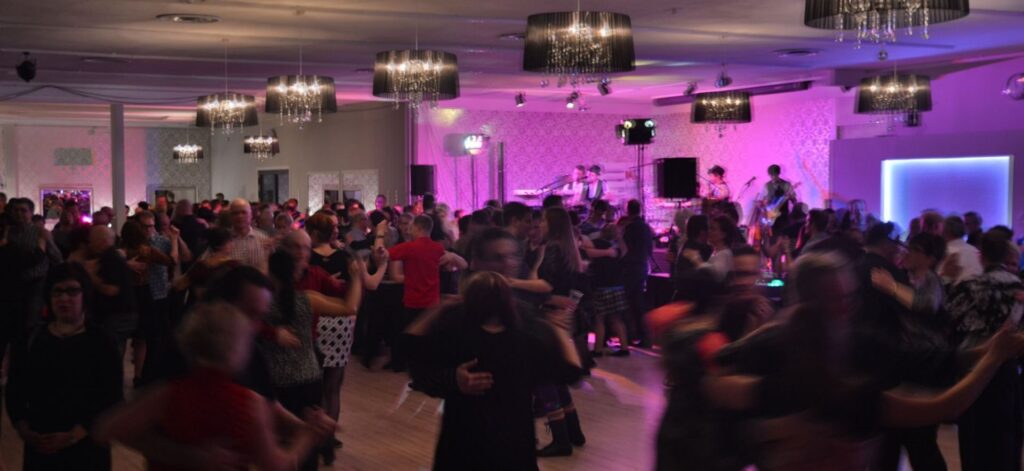 In Spring 2022, most of the entertainment nights are lead by Finnish top artists. Traditional partner dances are an important part of Finnish cultural heritage. Some might say that Finns are shy and don't like to talk to strangers – those people haven't been to Finnish dance nights! For Finns, partner dances have been a natural way to get to know new people for centuries, and the tradition is still going strong. For the last decades, the partner dances has been related mostly to older people, but lately younger ones have found it very trendy again.
A few Finnish pop and rock artists, as well as a 90's DJ are also included in the Spring Programme. Entertainment nights take place mostly on Saturdays. The bar serves drinks until the night hours.