BIRTHDAY BOWLING PARTY
Spend a fun birthday party in Bowling Diner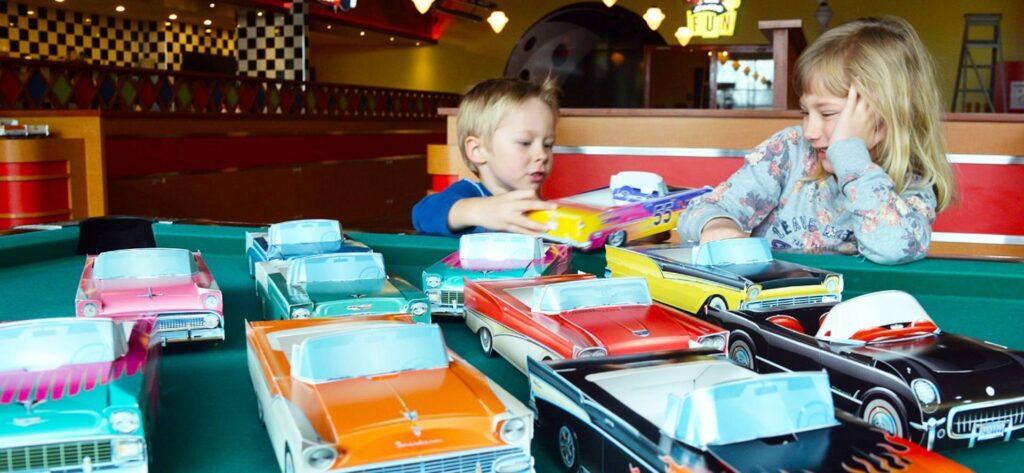 KIDS BOWLING PARTY (4-12 YEARS)
Kids birthday party can be held any day between 12 and 18.
Dining tables decorated with streamer, balloons and other decorates by theme
Meal for each kid from the Bowling Diner Kids menu, lemonade, chips, popcorn and other tasty sweets
Glow bowling and good music
Price: 19 € / person
With birthday cake 22 € / person
Parents/adults are responsible to look after kids.
The amount of required adults depends on the size of the birthday group
1-5 kids / 1 adult, 6-10 kids / 2 adults
You can also create your own activities.
Kids' Disco
"Isku Sali" hall, situated right next to Bowling Diner, is available for kids' disco.
Price of the rental with disco lights, audio output devices and cleaning will be dealed separately.