Serene lake view, peaceful nature, soft heat of the saunas and slow stretching… This wellness sauna programme opens all your senses and is a comprehensive experience for both your body and mind. Close your eyes and relax…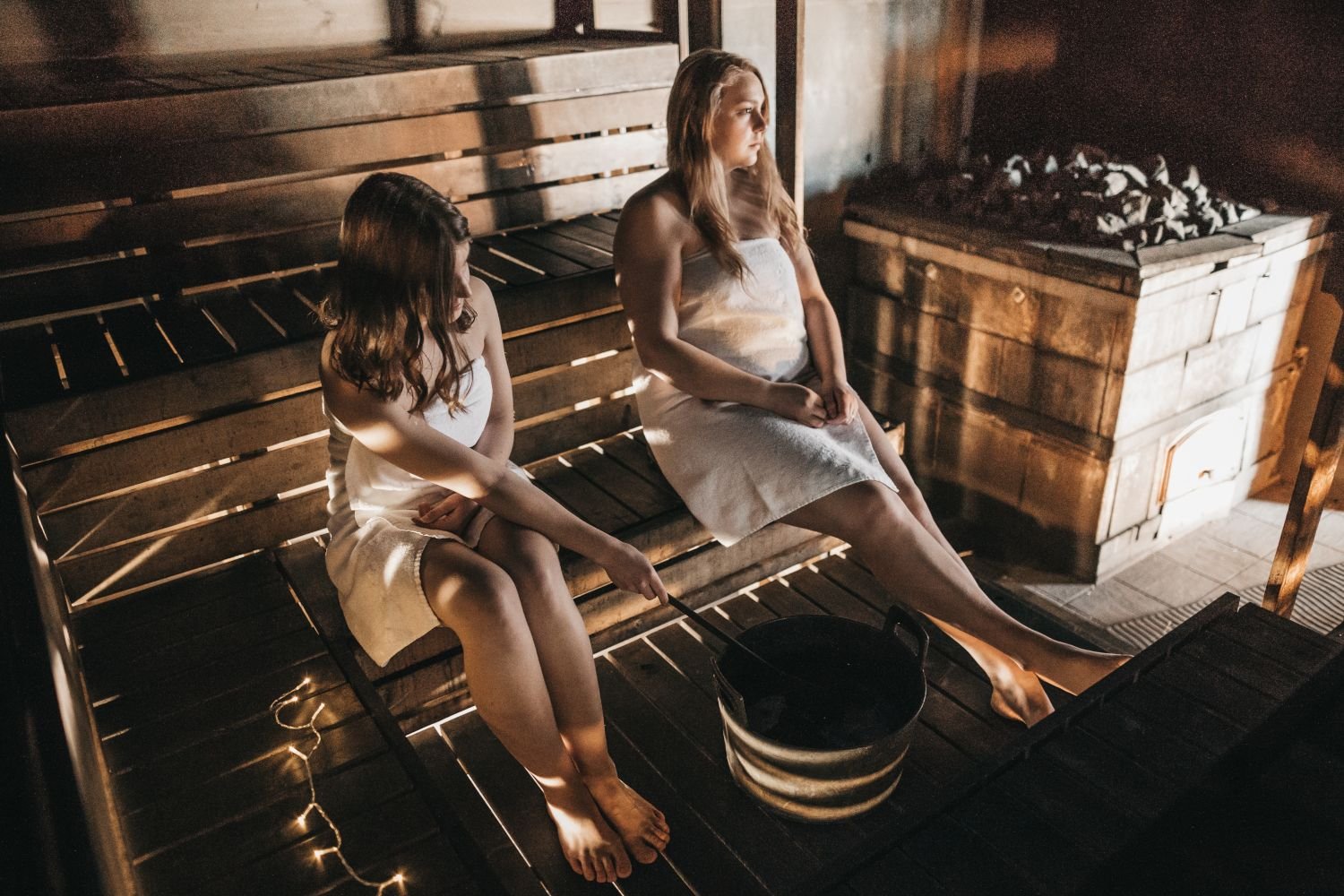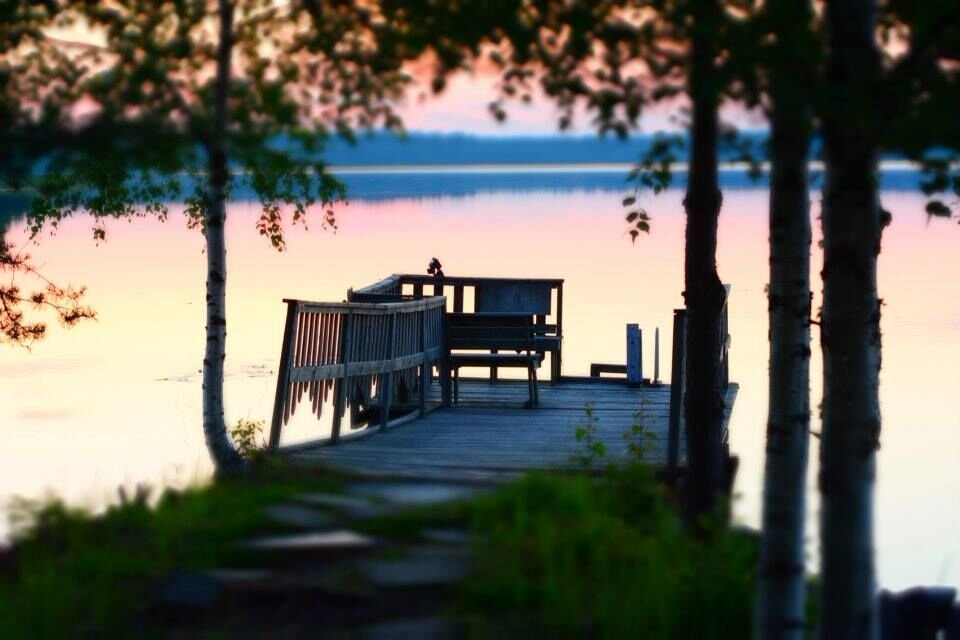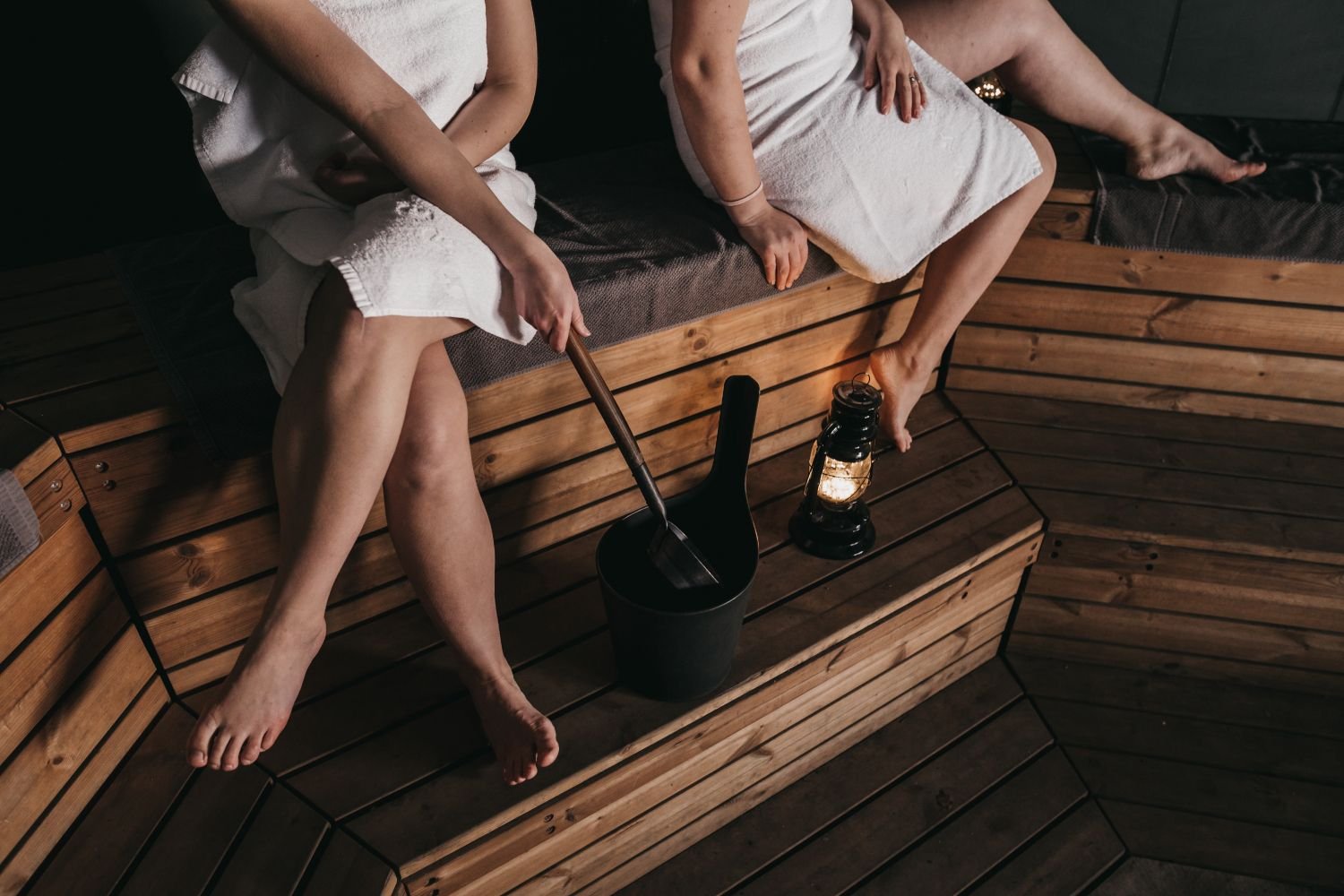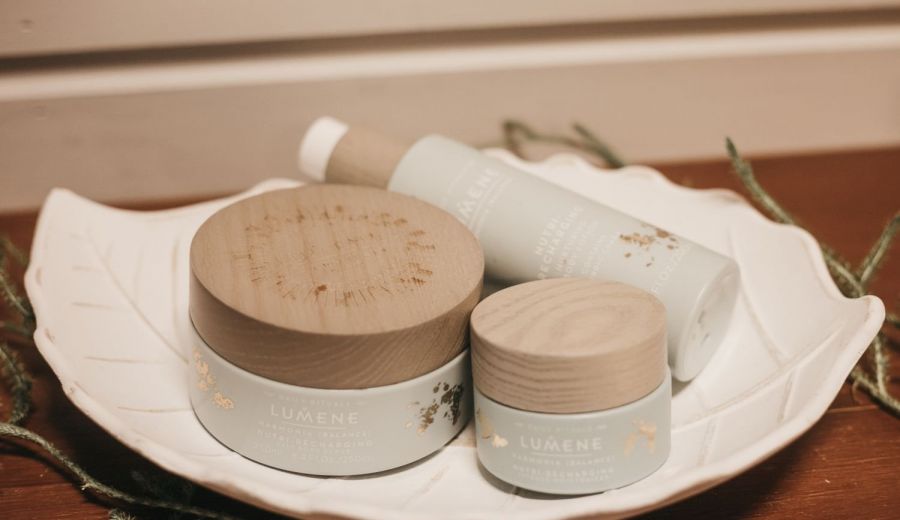 Wellbeing Sauna Trail is a guided sauna programme taking place in our two lakeside saunas: smoke sauna and sauna tent. The surroundings by the clean-watered lake Iso-Virmas are peaceful and serene for having a relaxing wellness experience. The programme includes slow stretching in the moist heat of the sauna tent and wellness sauna products to pamper your body.
Sauna has been, and still is, an important place for Finns to take care of their health – both physically and mentally. Your sauna guide will lead you to the best form of Finnish therapy – and you only need to relax.
Wellbeing Sauna Trail
duration about 3 hours
Included:
use of smoke sauna, tent sauna, outdoor hot tub and two dressing rooms for private use
possibility to swim in the lake Iso-Virmas
30 min sauna stretching programme in the sauna tent
sauna guide
bathrobes and slippers to borrow
sauna wellness products
water bottles and small salty snacks
65 € / person
Min. 6 persons
Delicious sauna menus can be booked in the sauna fireplace lounge after the experience.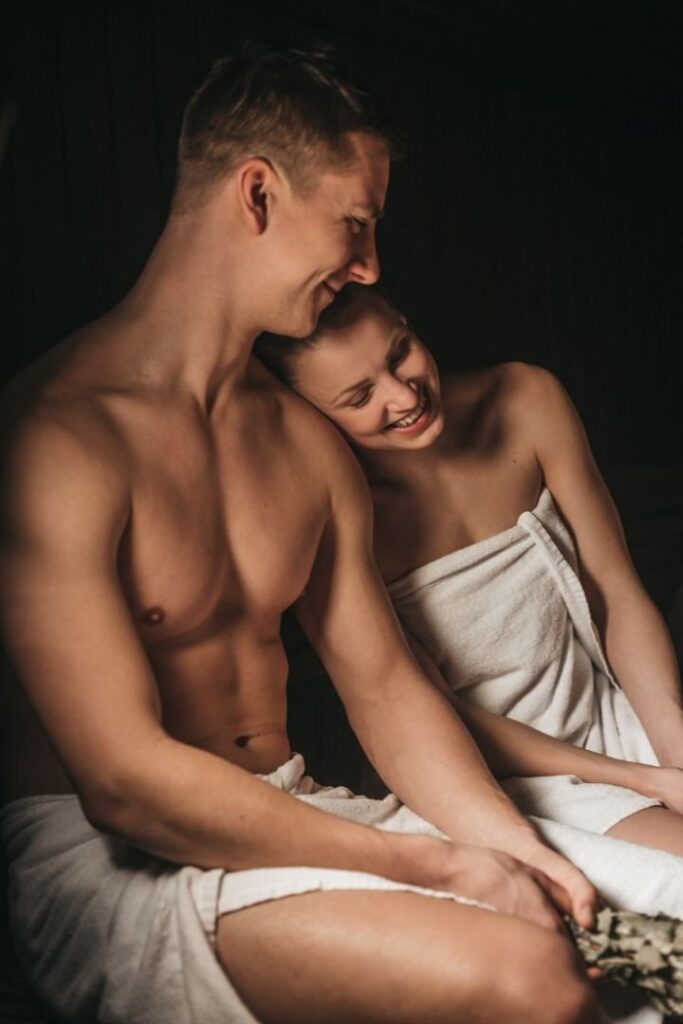 Booking request for the wellbeing sauna trail