ACCOMMODATION

RESERVE YOUR ACCOMMODATION NOW
GLASS IGLOOS
All Sky Aurora and Deluxe Glass Igloos offer an unforgettable relaxed form of special accommodation by the nature with beautiful lake view. At the same time creating a beautiful glass cabin nest for your holiday.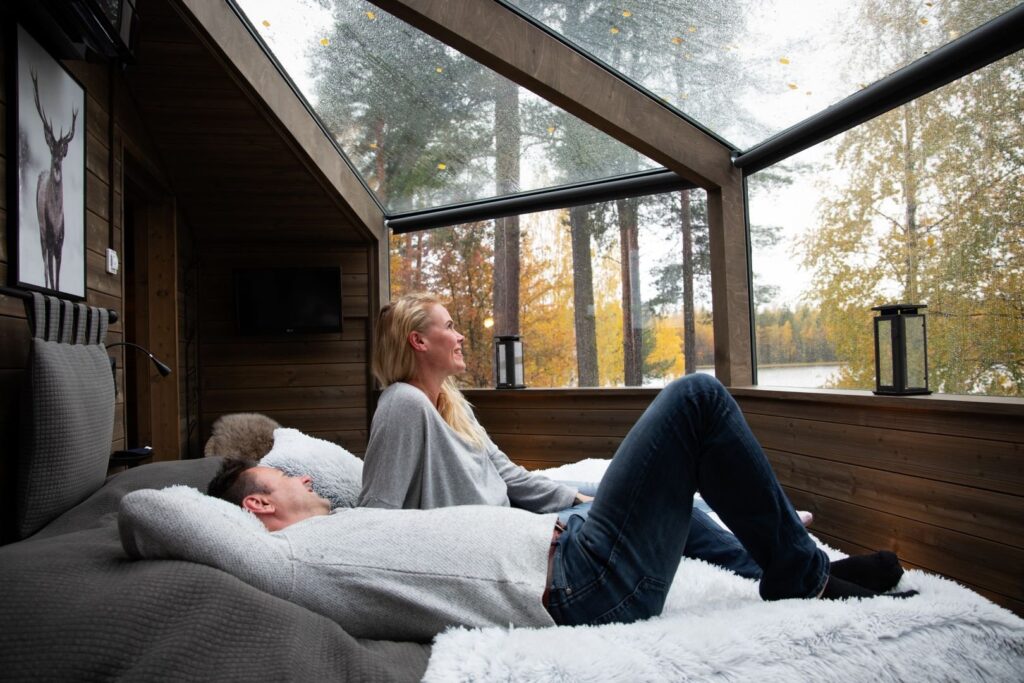 REVONTULI HOTEL ROOMS
Our hotel rooms locates next to our main building and restaurants. Our hotel building has a hotel sauna that is included in the accommodation. Every room has its own balcony or terrace.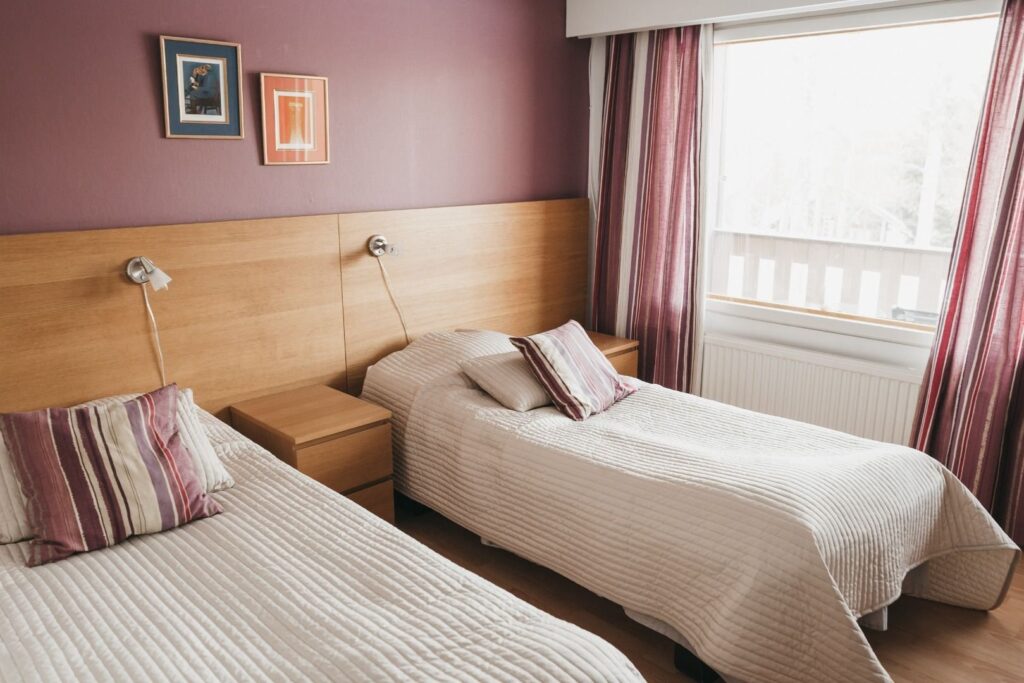 CABINS
The holiday cabins are creating a village with hotel services within walking distance. They offer a relaxed form of accommodation by the nature with nowadays necesities.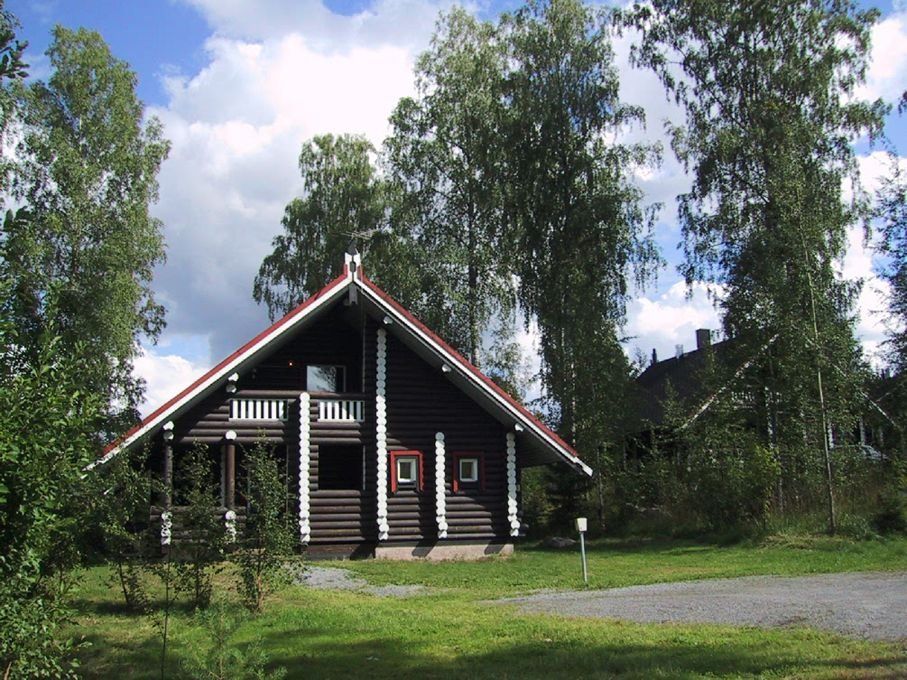 VIRMAS VILLA AND SMOKE SAUNA
The Virmas Villa offers amazing accommodation for bigger groups by the Lake Iso-Virmas. You can stay at the upstairs rooms, spend the night by the fireplace in the lounge, enjoy the smoke sauna and relax in the outdoor hot tub. The villa fits 11 persons.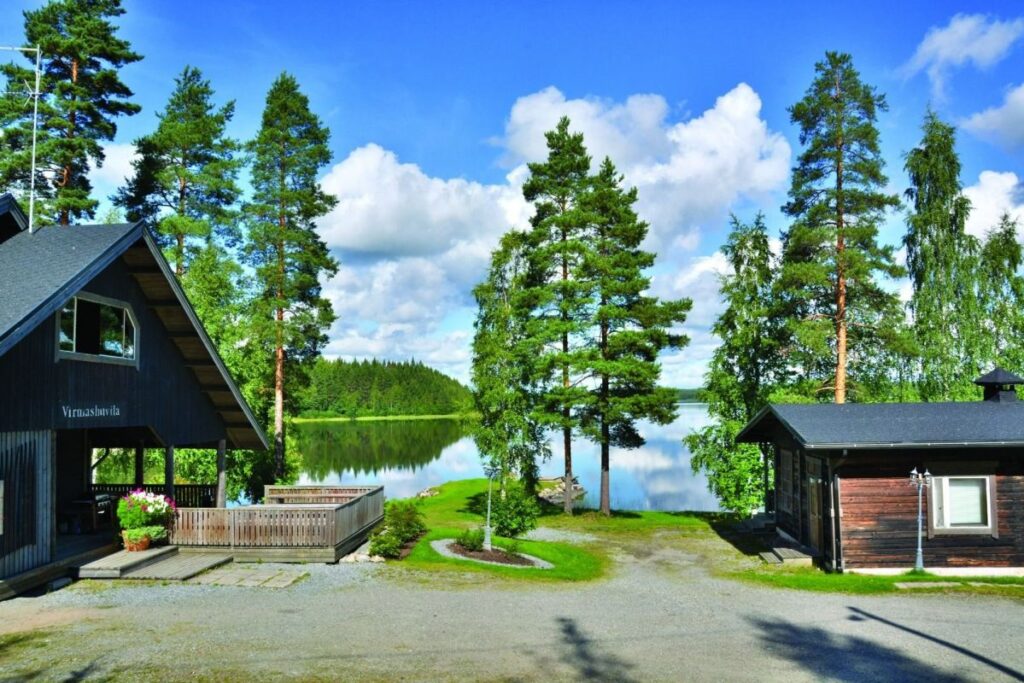 ACCOMMODATION BUILDING LAKEHOUSE DRAIVI
Lakehouse Draivi is a group accommodation which offer luxorious hotel rooms. Draivi can accommodate a group of 24 people with is wonderful golf themed rooms and own sauna unit.